Human Performance Laboratory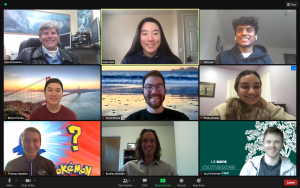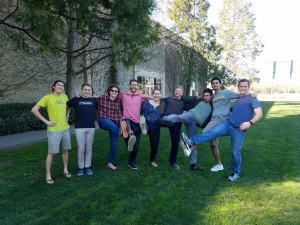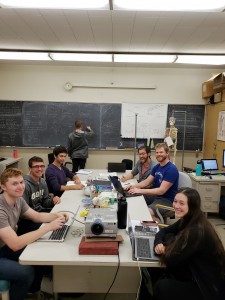 ---
---
Our research objectives are to understand the basic mechanisms that influence the structural integrity and performance of musculoskeletal structures and gross human movement and based on this information, identify individualized physical activity dose and movement mechanics that will allow a person to increase their health, quality of life, and physical performance capabilities while minimizing their risk of injury.
To achieve these objectives, we study the basic mechanical and physiological properties of musculoskeletal structures, how these properties are affected by various factors (e.g. exercise, disuse, aging, gender, and movement mechanics) and how these structures affect human movement performance.
We pursue three basic research areas:
Study of fundamental properties of biological structures (i.e. bone, ligament, tendon, and muscle).
Study of gross limb dynamics and how the properties of individual ligaments and muscle-tendon units contribute to and are affected by these dynamics.
Instrumentation design
Integrating these three areas of research is essential for understanding the mechanisms affecting human movement, performance and injury. Relative to these areas of research, theoretical and experimental approaches along with animal and human models are utilized to test various theories and address specific questions.
The research we conduct is multidisciplinary and often involves collaborative efforts with people in the Colleges of Engineering and Biological Sciences and the Schools of Human and Veterinary Medicine. Research studies often require the design of new instrumentation or novel applications of existing technology.